Occupational Physiotherapist
I'm an Occupational Physiotherapist focused on injury prevention and wellbeing, especially in workplace settings.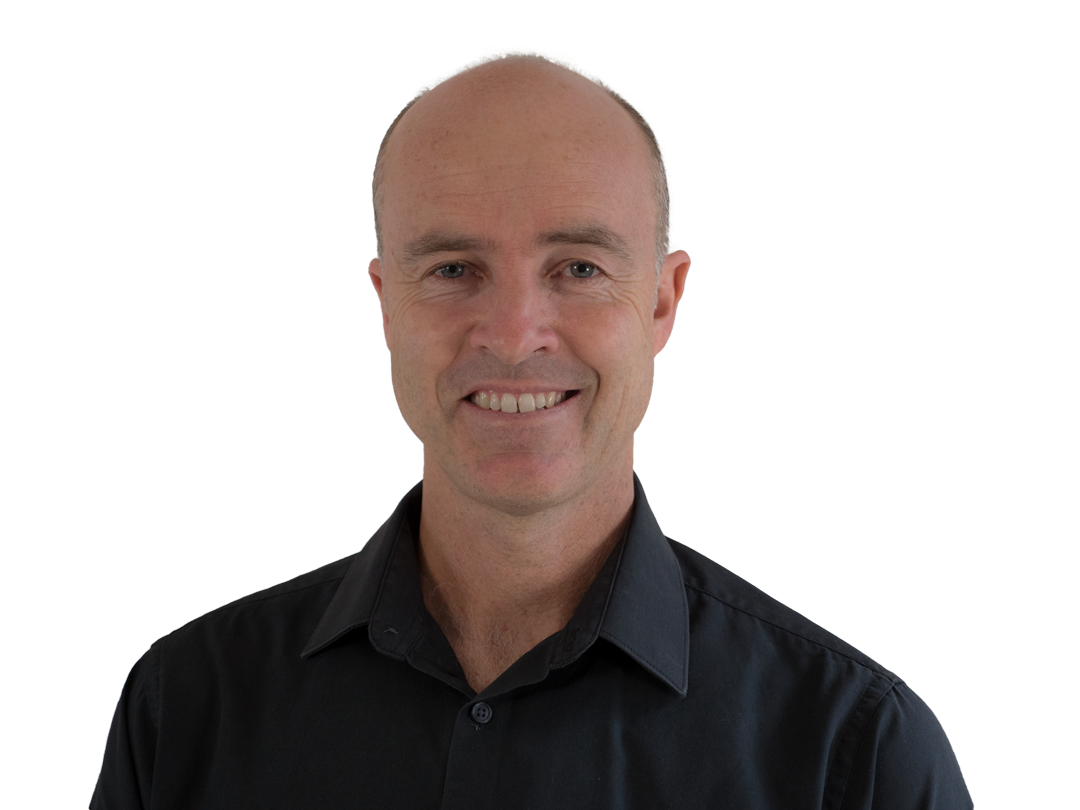 My services range from Ergonomic assessments to fun group wellbeing activities
I've been a Physio for over 25 years, with a particular expertise in workplace injury prevention and wellbeing.
I can adapt my style according to the situation.
You'll see the more serious analytical me with the Ergonomic assessments. 
My more zany side comes out with Disco Physio.
For Workplace Training my style is adapted to suit the group. But it's always inclusive and engaging. 
Traditionally these services are face to face, however I can also offer Physiotherapy online for individuals and groups.
I draw on my complimentary skills as a Group Facilitator and Entertainer.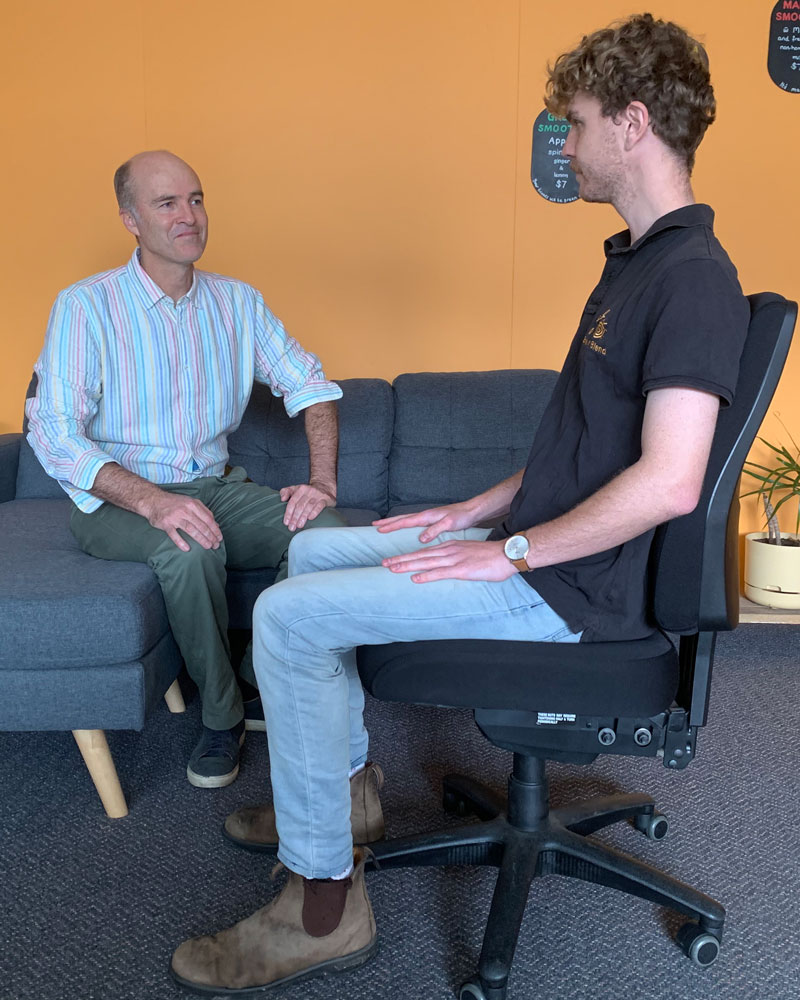 Testimonials from some of my clients below
Darren Brasher
WHS Advisor, City of Greater Bendigo
"Over the previous decade Dave has provided manual handling risk assessments and training for our WHS and Injury Management team. Reports are received in a timely manner, being clear and reflecting best practice, and Dave has a relaxed and engaging manner when imparting knowledge. Dave is our go-to consultant for advice and expertise in the field of workplace ergonomics."
Adam Bryant
HR/OHS Advisor, Odyssey House
"I have had the pleasure of working with Dave in my role as the Human Resources & OHS Advisor for Odyssey House Victoria over the past few years on all things OHS including ergonomics, working from home and wisdom regarding employee health and wellbeing, to organisation efficiency fundamentals including time management and meeting strategies. Dave is engaging, passionate and brings a wealth of experience to organisations to improve employee engagement."
Glenn Lloyd
Manager Partnerships and business development, APA
"Dave Hall in his four-year period as the National Chair of the APA Occupational Health group (2016-2020) provided the APA with great support for our annual Tradies National Health Month, provided guidance on the endorsement of products (relative to this category) and was instrumental in delivering Level 1 education within the Occupational Health stream. A true professional and well-respected member of the APA."
Heather Cook
General Manager, Berry Family Law
"We were referred to Dave Hall a few years ago to help with a workplace injury that required an expert's input. He provided common sense solutions, so we decided to have all our staff assessed and this has proven to be invaluable. People now understand the need to move around and not sit at their computer for hours on end. They have felt more empowered
regarding their wellbeing. We would highly recommend Dave."
Adam Beaumont
Chief Executive Officer, FSC
We have been extremely happy with even the smallest changes and education that Dave provided to our staff nationally, and as a result have had a significant decrease in the number of leave days taken by staff.